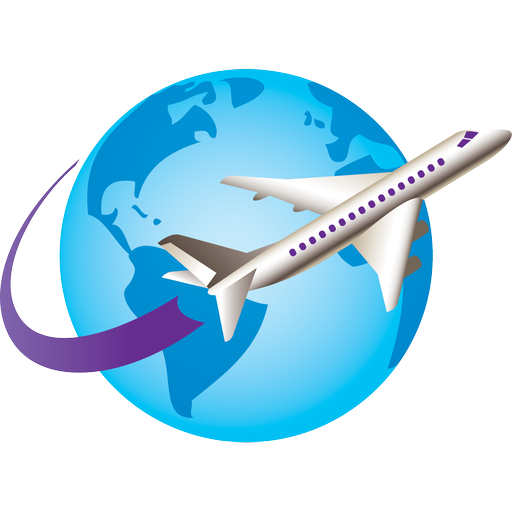 Travel
Make your business fleet blip high
The economy can totter, but tourism remains a steady source of revenue in many countries owing to countless factors. However, travel companies differ in statement, and getting more business is a bigger challenge for them every day – even at the world's top destinations. Many complain that the industry is largely based on image or brand value, allowing sloggers very little light.
Whether you are providing transport services, hosting travelers or providing state-of-the-art facilities to industry players, it can be extremely important to check if you are one of those enterprises losing billions by over-estimating the demand for luxury or overlooking the more traveler-friendly business models.
Benefits of PN Data Solutions:
Project the number of future bookings accurately across different pricing tiers
Pitch for major deals to the most like-minded groups
Channelize traveler profiles through a multitude of travel agencies right up to your doorstep
Use automated route tracking systems to know the developing trends in choice of destinations
How PN Data Solutions different?
At PN Data Solutions, we ensure that your business contacts are time-tested. By that, we mean you will never have to dwell on a database that carries a cold lead. Moreover, we use high-end technology, manual expertise and consistent efforts to ensure that you find only the latest and in-use contact details, no matter how many years back you started planning a business model with them. PN data solutions can help you recover from bad data syndromes right now. The prominent outcomes of our travel data solutions include –
Get real-time access to cost-effective hospitality partnerships hovering in your niche
Connect with thousands of travel agencies, airline personnel, hotel directors, villas, game parks, tour guides, trekking trainers and honeymoon specials already looking for your website or something similar
Enjoy the massive bulk of relevant information completely in real-time mode
Implement your plans with end-to-end marketing support and promote your offers to blip height
Enjoy 24/7 customer support for verifying contact details, offers and booking trends
The problem with expecting growth in a travel company is that you never know how international mishaps can stunt your forecast figures. However, the burden of having to make quick and well-timed calls makes things even more difficult when you do not have comprehensive data solutions bringing management and application level support.
Have questions for us?
Visit http://pndatasol.com/services/  to know about how we cater to the Travel Industry.
You can also visit http://pndatasol.com/contact/ for specifications applicable to you.