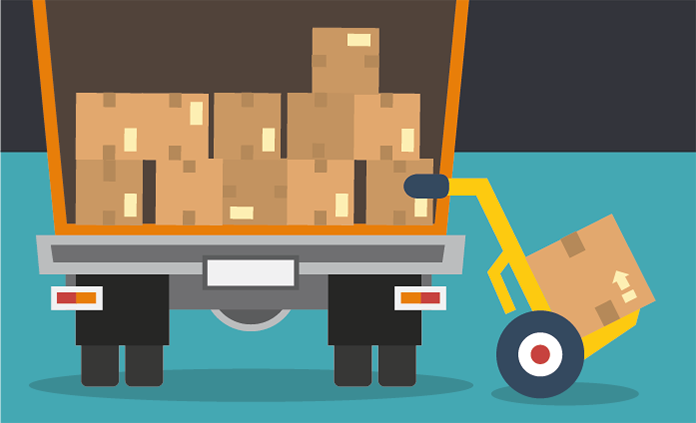 Logistics and Distribution
Prices rising in transport overheads only?
Donot wait till storage prices begin to paralyze your business!
Running a warehouse, transport company or distribution channel can be impossible unless you have a list of places and people accepting such goods. That is a list of customers, but what about the destinations you want as customers? Do you think getting them closer to you is all about advertising?
You could be misled if you believed that communicating an advert through generic broadcasting is more effective than using data and marketing lists that already have the most probable buyers.
Benefits of PN Data Solutions:
Collate information on the most cost-effective distribution channels of the day
Know which profiles are likely to approach your services in the near future
Get marketing records segmented as per goods category, sourcing capacity, etc.
Tailor up your business with high granularity for different types of clients
How PN Data Solutions is different?
Our data in heavy machinery, retail, agriculture, industrial manufacturing and similar areas spans across the world
80% of our customized lists contain contacts of business owners actually looking for a service like yours
We run manual and automatic procedures to improve supply chain information in real-time
Have questions for us?
Visit http://pndatasol.com/services/ to know about our tailor made solutions for Energy companies.
Or contact us at http://pndatasol.com/contact/