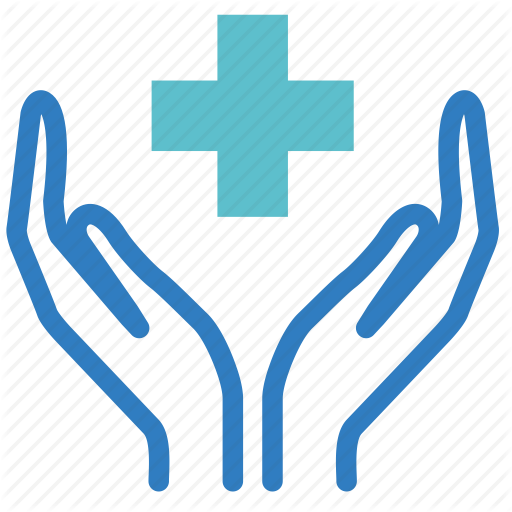 Healthcare
A small change that makes a BIG DIFFERENCE in Healthcare Marketing!
The healthcare industry is richly absorbed into resources such as hospitals, pharmacies, fitness services, alternative medicine and many new emerging areas of expertise. As a result, the essential sector needs a consolidated approach to marketing communications and data management.
While your organization may be running perfectly in internal matters, you may be missing out on marketing opportunities that could generate partnerships, new deals and more business at the end of the day. By being among large revenue generators, your organization could easily be losing out on 70% of the potential deals because of unproductive data solutions or the absence of one.
PN Data Solutions can convert these difficulties into opportunities with unique marketing partnerships, which may include end-to-end marketing with special focus on data solutions.
Custom PN Data Solutions for the Healthcare Industry:
Procuring Valuable Data – Certain data can be used for aggressive marketing in innovative ways that are yet to saturate the market
Regulation of Data Packages – Keep your database of valuable business connections up to date and void of anomalies and duplications (redundancies)
B2B data Management – Specific data solutions to ensure high-quality data for meeting your business objective
Benefits of PN Data Solutions :
Increase in knowledge about prospective lead segments
Connect with pharmacies you may have thought were too distant or inaccessible
Connect with hospitals with a worldwide approach
Connect with doctors and other healthcare staffers
Make your point to major decision makers and business owners
Find out budding new opportunities in healthcare services
PN Data Solutions Specialties:
Every custom data solution is process-oriented
Each of our steps in a data solution process is customized for different healthcare facilities
We provide databases that are cleaned, updated and maintained through thorough research and manual effort
No-obligation consultation
Have questions for us?
Visit http://pndatasol.com/services/ to know about our tailor made solutions for Healthcare industry.
Or contact us at http://pndatasol.com/contact/