Convenient and flexible services
We had a pretty smooth experience with PN Data Solutions. I am satisfied with the end product. we will keep you guys in mind if we have any similar needs going forward.
-
Enterprise Marketing Manager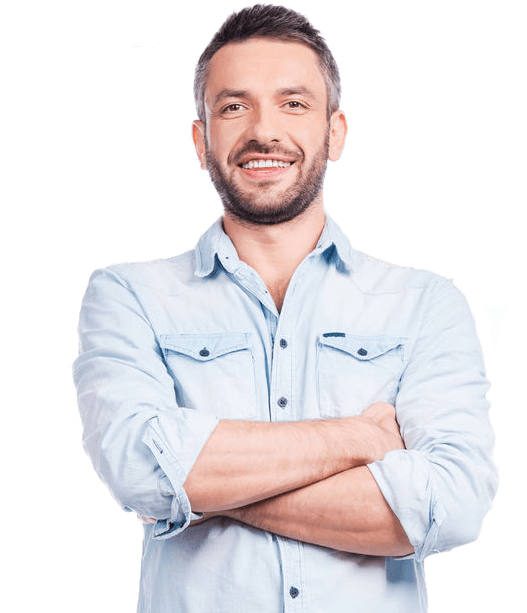 It was a very pleasant experience
It was a very pleasant experience to work with you, particularly with Alex. Not only the sales process was painless, but the quality of the data was mostly accurate. It was pleasantly surprising that you replaced hard bounces even when the percentage was under your guarantee promise. I look forward to work with you again.
-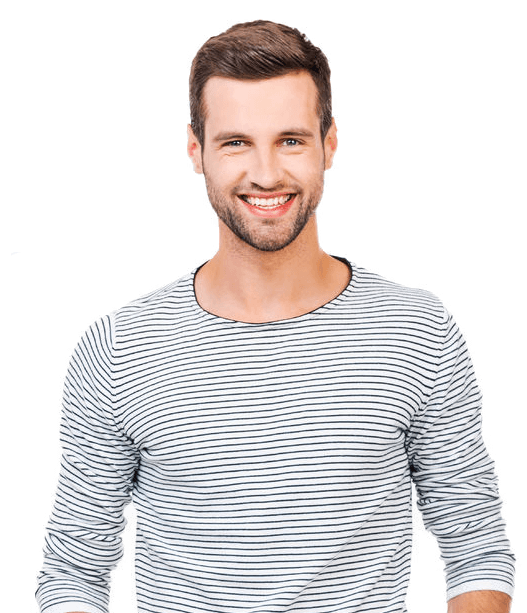 The contacts are legitimate
We have received good feedback internally about the list - the contacts are legitimate and have led to some good conversations. As I did not work with your team during the purchase process, I cannot comment on that Piece.
-